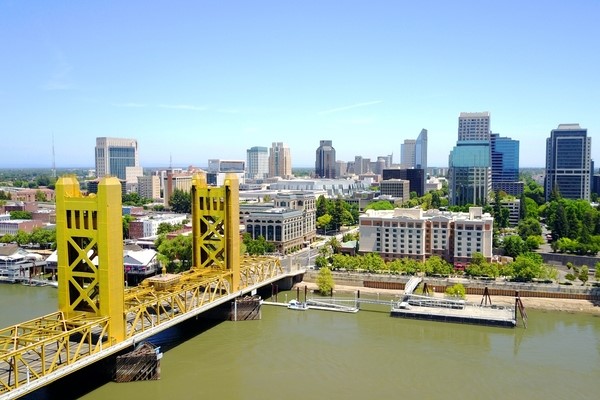 What is Building Electrification?
In the effort to decarbonize future energy use, building electrification has been highlighted as one of the key ways to achieve the country's carbon zero goals. The process of building electrification involves either new buildings being built with a completely electric infrastructure or retrofitting old buildings to rely solely on electric power. This includes not only applications such as light, heat and water, but also the installation of electric equipment such as electric cook tops and boilers.
Benefits to Building Electrification
A recent Urban Land Institute article makes the business case for building electrification. All-electric equipment powered by renewable energy is one of the first steps to reducing carbon emissions. This is crucial for both government and private real estate owners aiming for their net-zero goals because of the significant amount of fossil fuels used to keep commercial and residential real estate properties running.
From the initial building process to long term use, all-electric buildings have the potential to save significant amounts of money. Building all-electric from the start has less upfront costs and prevents having to spend money to integrate electric systems with the power grid later on.
In the city of San Francisco's New Building Electrification ordinance, building electrification is cited as a solution to public health concerns as well. Unknown to many, the burning of fossil fuels indoors through gas cook tops and boilers can have a significant effect on the health of occupants who use them for everyday tasks. The fumes given off are detrimental to indoor air quality and can increase the risk for respiratory disease.
Current Progress in Building Electrification
There are already a few properties in the US turning towards building electrification by either retrofitting older buildings with all-electric equipment or using all-electric from the start. 30 Van Ness in San Francisco, California, is Lendlease's first all-electric mixed-use development in the United States. E-commerce website Etsy's 200,000-square-foot headquarters in Brooklyn, New York is powered solely by renewable energy. There is even a border entry center in Columbus, New Mexico that runs on solar power and harvests rainwater through recycled concrete "sponges". You can see all of this project's sustainability attributes here. A net-zero emissions future is possible, and building electrification is a necessary piece to make this vision a reality.
Doo Consulting has been ahead of the curve, focusing on the construction of greener buildings since 2007. Contact us if you are also interested in joining the effort to reduce energy use and carbon emissions in buildings.
http://dooconsulting.net/wp-content/uploads/2021/09/building-electrification-jpeg.jpg
400
600
Meganc@dooconsulting.net
http://dooconsulting.net/wp-content/uploads/2017/02/doo_consulting_logo-300x149.png
Meganc@dooconsulting.net
2021-09-14 08:00:02
2022-03-12 14:53:26
Building Electrification: The Key to A Net Zero Future