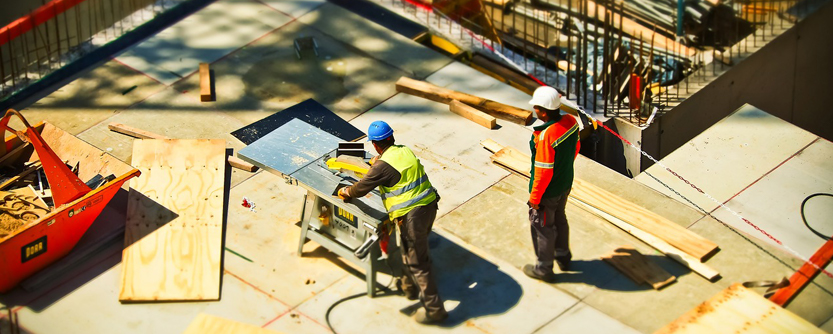 On July 8, HDR, Inc., an 8,000 employee global architectural firm, issued a Press Release declaring that they are giving notice to all product manufacturers with whom they do business that they will be expecting Health Product Declarations (HPD) or Environmental Product Declarations (EPD) for building products and materials. An HPD is a disclosure of information regarding building product content and associated health information, that defines the critical information that is needed by building designers, specifiers, owners and users. A schedule has been set in a letter to the manufacturers, dated June 17, 2013, that these HPDs and EPDs will be provided by January 1, 2014, in order for sales representatives to be able to make presentations to the HDR staff, a common practice in the design industry. Companies who have provided this information by January 1, 2015, will receive preferential consideration for inclusion in project specifications.
While HDR, Inc. has already issued this announcement, a coalition of other large firms are preparing to follow suit. It is my understanding that an announcement by that coalition is due out later this summer. From what I hear, this coalition could represent as much as 30% of global construction.
Why the push for product disclosures? We have known for quite some time that many of the ingredients in the building materials that are used in construction include chemicals that are harmful to human and environmental health either in the manufacturing process or as installed or both. Many of these chemicals are well known to both the building industry and the general public. Chemicals such as mercury, lead and asbestos are already commonly avoided. Others are less familiar such as phthalates, fire retardants, cadmium and formaldehyde. While some of these chemicals are a part of the formula for products for a reason, architects, owners and the general public should be able to decide whether the benefit are worth the risk and whether there are alternatives. The first step to being able to make informed decisions is to be able to have the information in the first place.
There are two primary reasons for this initiative. One is that it is the responsible thing to do to protect the public health. The other is risk mitigation on the part of the design community. That this grassroots initiative, born of a group of design firms getting together to advocate for change, should be happening now is ironic given the hue and cry created by a similar requirement proposed as a part of the next version of LEED. LEED version4, which just passed ballot after a one-year delay and six public comment periods, retained this credit for product ingredient disclosure (which is optional), though it was hard fought.
This initiative is likely to be followed by other entities, large and small. I know of some cities that are considering a similar requirement while companies like Google and others already have chemical restricted material requirements for their buildings. I have contacted several smaller companies that I work with to see if they are aware of this initiative among design firms. When asked what they intend to do, I am impressed with the level of support that I hear. Appropriately cautious, they all intend to watch this carefully.
More than a year ago, while the materials credit debate raged around the early drafts of LEED v4, I predicted that product ingredient transparency would be the next market transformation in the design and construction industry. There was the usual concern about its impact on costs, new product reliability, effects on the building industry in the midst of a recession and so on.
The buildings and environments that we create will now have the opportunity to be healthier and the processes that are employed to create them will be healthier too. These disclosures are going to change what the marketplace will expect and buy. That will, in turn, change how materials are produced and what our products are made of. There will be new jobs in the chemical and manufacturing industries. Demand for healthier interiors in existing buildings will create new opportunities for design and construction. Hats off to the firms that are taking the lead in this important effort.
http://dooconsulting.net/wp-content/uploads/2013/07/Moving-Towards-Materials-that-Matter-Doo-Consulting-Blog.jpg
334
833
Peter Doo
http://dooconsulting.net/wp-content/uploads/2017/02/doo_consulting_logo-300x149.png
Peter Doo
2013-07-18 10:07:47
2018-01-31 12:30:22
Moving towards Materials that Matter