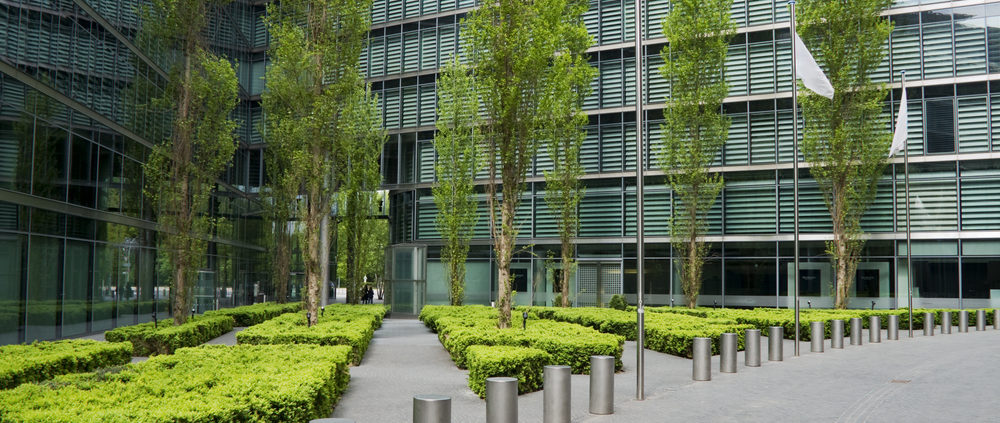 With so many exciting initiatives taking place on a global level to reduce carbon emissions and slow the effects of global warming, it's easy to get things confused. Beyond statewide missions like 50×30 to go green, the commitment to use 50% renewables by the year 2030, there are many bold commitments being made on a city level. C40 cities are those who are paving the way towards a healthier and more sustainable future.
C40 101
C40 is a formal network of over 90 of the world's biggest and greatest cities who are united in a commitment to addressing climate change in a meaningful fashion. The cities involved include:
Cape Town, South Africa
Beijing, China
Jakarta, Indonesia
Toyko, Japan
Sydney, Australia
Berlin, Germany
Madrid, Spain
Milan, Italy
Buenos Aires, Argentina
Lima, Peru
Los Angeles, United States
New York City, United States
Vancouver, Canada
Cities are often hubs of innovation and change, and every city in the C40 network is aiming to create a sustainable future from the top down. The impressive roster of cities includes locales that make up 25% of the global GDP and 1 in 12 people worldwide. Collectively, the cities have completed over 10,000 actions to combat the spread of climate change. With impressive results like those, it's clear why more cities are looking to get on board.
The Goals
While 10,000 actions have currently been completed, the member cities must complete at least 14,000 by 2020 to determine whether or not cities can meet the Paris Agreement benchmarks on time. Each member city is placed in a network where they can find opportunities to work on mutually-beneficial projects with other cities. Thanks to the well-developed networks, cities can also learn techniques that worked elsewhere and get ideas for implementation. Through data-driven collaboration, all C40 cities are dedicated to sustainability.
Green Building is Leading the Way
The C40 cities are all utilizing different Green Building techniques and ideas to make greener and healthier cities. Out of the cities participating, almost 75% are implementing incentives for businesses to invest in green buildings. 61% have municipal green building policies in place, and 73% have green school policies in place. Half are also currently implementing sustainable community policies. Please visit the C40 website to see if your city is a member. If it is, see what they are doing and support their efforts. If you are a developer, architect, engineer or contractor, there are great resources here. Planning, design and constructing the built environment play a big role in addressing the climate challenge.  If your city is not a member, encourage them to join! The shared resources and the city-to-city networking are invaluable.
http://dooconsulting.net/wp-content/uploads/2018/10/shutterstock_55236241.jpg
750
1000
Meganc@dooconsulting.net
http://dooconsulting.net/wp-content/uploads/2017/02/doo_consulting_logo-300x149.png
Meganc@dooconsulting.net
2018-10-25 12:57:34
2018-10-25 12:57:34
50x30? C40? 1,000 in 2040? The Initiatives Shaping Our Future