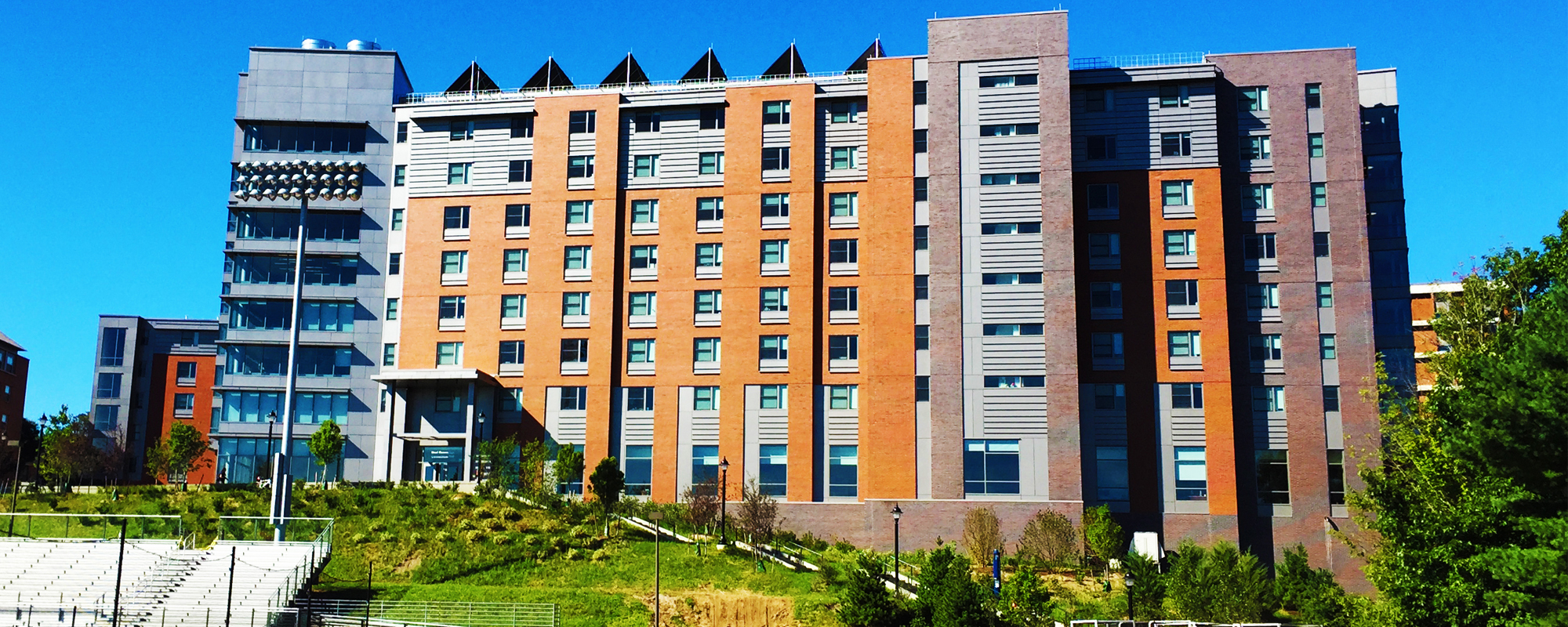 USE SUSTAINABILITY
TO IMPROVE DESIGN,
OPTIMIZE THE
COST/BENEFIT
EQUATION FOR OUR
CLIENTS AND ENHANCE
OCCUPANT WELL BEING.
PURPOSE
NEXT GEN HALL, LEED GOLD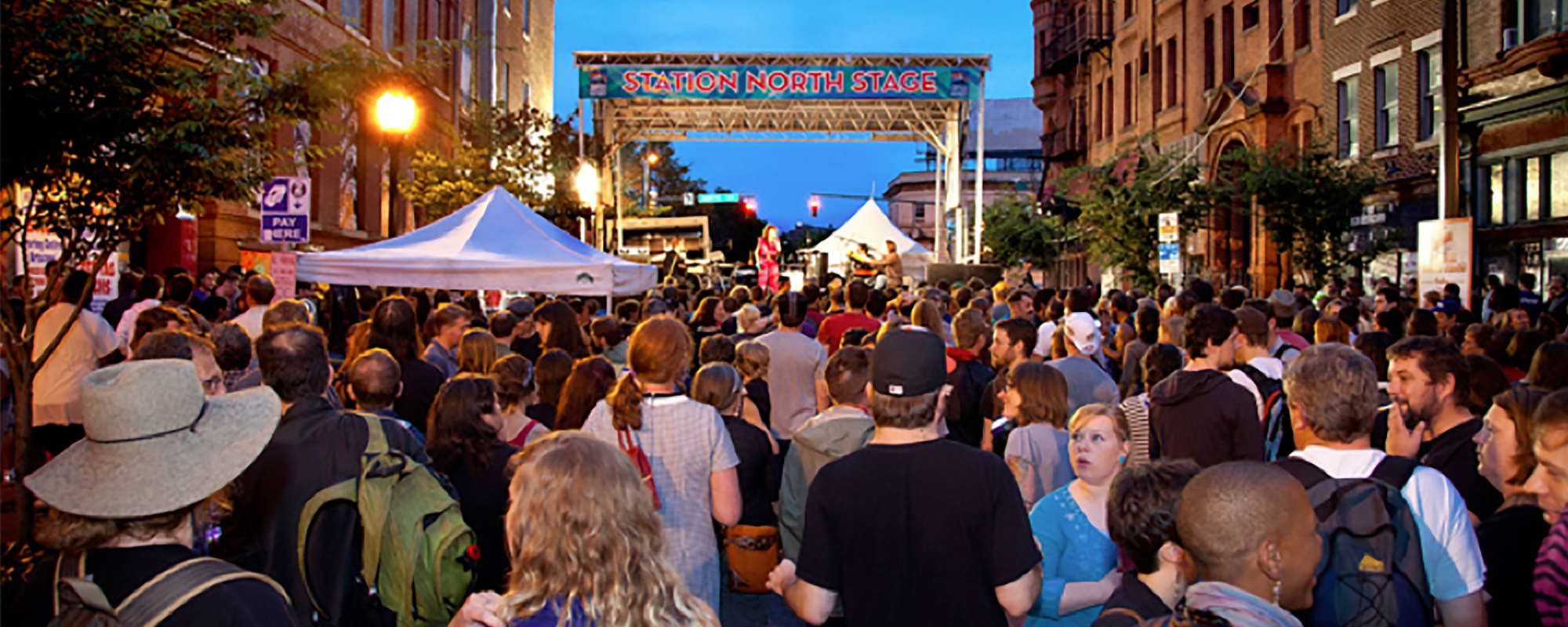 WHILE OUR SERVICES
FOCUS ON THE BUILT
ENVIRONMENT, WE
NEVER FORGET THAT
PEOPLE ARE AT THE HEART
OF IT. THEY ARE THE FOCUS OF
OUR BUILDINGS
AND COMMUNITIES.
PEOPLE
DESIGNING IN
HARMONY WITH
NATURE FOR THE
MUTUAL BENEFIT OF ALL.
PLANET
GADDY HOUSE, LIVING BUILDING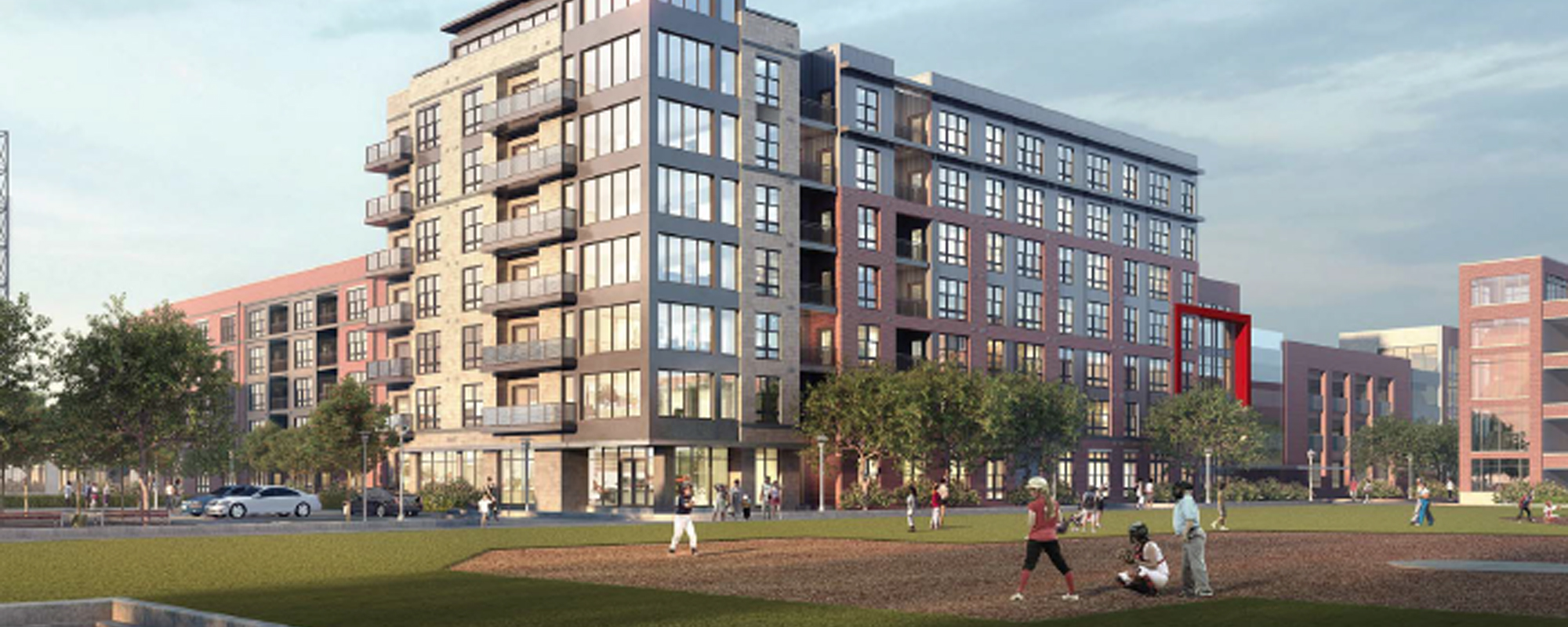 "IN THE MODERN WORLD,
THERE CAN BE NO PROFIT
WITHOUT A WELL DEFINED
PURPOSE"
PROSPERITY
MCHENRY ROW, LEED GOLD
Richard Branson